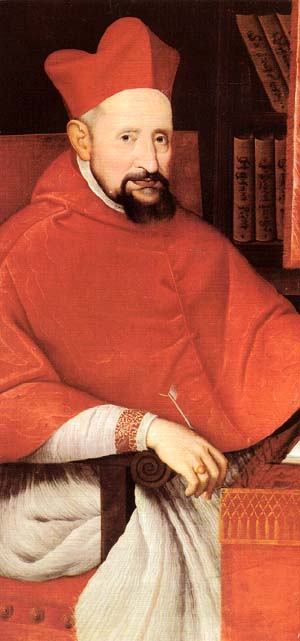 Saint Robert Bellarmine.

"Charity is that with which no man is lost, and without which no man is saved."

Comment: We are called to be conformed to Jesus Christ, our Lord and Saviour and since God is love, our whole being must be in accordance with love. Let us desire the salvation of our neighbour and act as channels of grace through compassion to bring about their conversion. A single offense against them can bring about a hardness of heart that may refuse the light of the Spirit.